5 Reasons to Hire a
Social Media Marketing Agency
in 2023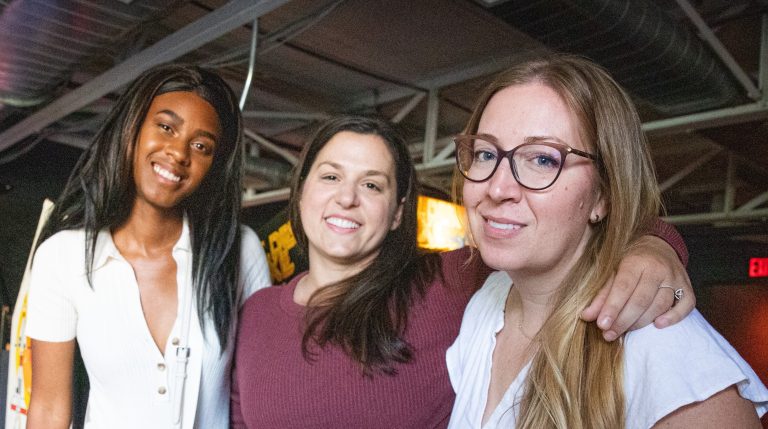 Like it or not, having a social media presence is a must for businesses of any size. Social media is where most consumers learn about new brands or companies, meaning it should be a key player in your marketing efforts. When you're busy running your business, you don't have time to learn the ins and outs of social media marketing. That doesn't mean you should hand over your social media account to an intern or your hip, college-age nephew. That's when a social media marketing agency can help.
Social media shouldn't be an afterthought, because it plays a crucial role in finding leads and building relationships between your business and your customers. And you don't want to run your business account the way that you'd run your personal one–it's more than just sharing memes and posting pet photos. Reaping the benefits of social media requires a strategy that aligns with your business goals. You also don't want to rely entirely on organic content, but explore the world of paid ads to get the most out of your social media strategy.
That's where hiring a social media marketing agency can come in handy. We know it sounds expensive, but it's actually more accessible than you think, even for small businesses. In this blog, we'll cover what a social media marketing agency does and how your business can benefit from hiring one to handle your ads. Ready? Let's go!
What Does A Social Media Marketing Agency Do?
A social media marketing agency uses organic content production or paid advertising (or both) across social media platforms to achieve your business goals. The difference between them is that organic content focuses on attracting traffic for FREE with great content while paid marketing involves a separate ad spend for additional traffic. An example of organic content is blogs and SEO, while paid marketing is Google and Facebook ads.
A social media marketing agency uses their expertise to devise a strategy that gets you results– finding you more leads, effectively reaching your audience, growing brand awareness, and increasing revenue. It's important to have someone who fully understands the technology and tools, so you don't have to learn an entirely new skill.
When it comes to paid advertising, your social media ads expert will work with you to determine your goals, target audience, and budget, and then create campaigns to achieve your objectives. They will monitor your campaigns over time to ensure that they are performing well. A social media ad agency will handle optimization of your ad campaigns, reporting and interpreting data, as well as creative tasks such as graphic design and copywriting. 
Why Hire A Social Media Marketing Agency
1. Save Yourself Time
There's a learning curve to mastering social media. It takes time to learn and understand the intricacies of each platform. And even more time to test out content and see what performs best. Do you really have time for all that? 
Social media platforms are always evolving. Between algorithm changes, fluctuations in user behavior, emerging platforms, and new features, there's a lot to keep up with. A social media marketing agency will stay up on the changes so you don't have to think about it.
From planning and creating content to staying on top of industry trends, hiring an agency takes the burden off your shoulders, so you can focus on the other aspects of your business. 
3. Maximize Your Budget
By working with a social media marketing agency, you can get a whole team of experts behind you for the price of less than one employee. From SEO to content creation, you can have all of your marketing needs taken care of at a lower cost than hiring an employee for each task.
Social media is also a much more cost-effective way to reach your target audience compared to television ads or billboards. Your social media marketing budget will focus on managing your social media presence and investing in paid advertising. 
Platforms like Facebook have become largely pay to play, but even a small advertising budget can go a long way. We know the best way to maximize your budget and get the most out of your ad campaigns, so you're not wasting money on something that doesn't work.
3. Follow The Data
Your social media team will track key performance indicators for both organic content and paid ads. These metrics are important because they measure how successful an ad campaign is, how well your social strategy is performing, and if you'll see an impact on your overall business. We use this data to constantly improve your marketing strategy. 
For example, if an ad is racking up spend in terms of cost per click without getting the results you're looking for, it's time to tweak it. We figure out what's not working, whether that's a change in the copywriting or broadening the target audience.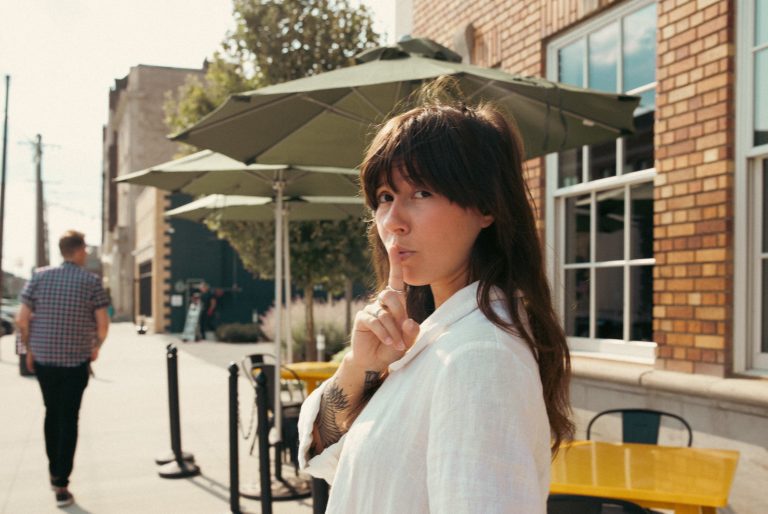 4. Focus On Results
Successful social media marketing is about more than boosting random posts (seriously, don't do that). We constantly analyze and learn from the results of each campaign and incorporate them into the overall strategy. When you present a social media marketing agency with your business goals, you'll get a clear strategy for achieving them. Your goal might be to increase conversions, fulfill a specific return on your ad spend, or grow your audience. We design your ad campaigns to achieve the desired result. We won't push services on you that you don't need or that won't contribute to your growth. 
5. A Fresh Perspective
Just because you've been doing things the same way for decades doesn't mean that approach will work forever. When your business growth is stagnant and your marketing efforts aren't getting you the results you want, sometimes an outsider's perspective can help. Getting an outside opinion can provide valuable insight into your business to help you move forward and innovate.
Social media marketing agencies are experts at thinking outside of the box. Marketers like us aren't afraid to take a leap and shake things up. Sometimes all that your business needs is a little refresh. This not only applies to social media, but to elements like your website and email campaigns. Something as simple as the way your website is designed can have a huge impact on lead conversion. If your paid  social media ads aren't getting you where you'd like to be, we can take a look and diagnose the issue. From there, we'll work together to create something awesome.
You don't deserve to lose business and shrink because of outdated tactics that fail to connect you with customers. We're here to connect you with your dream audience and get you the results you deserve. Schedule a call with us.