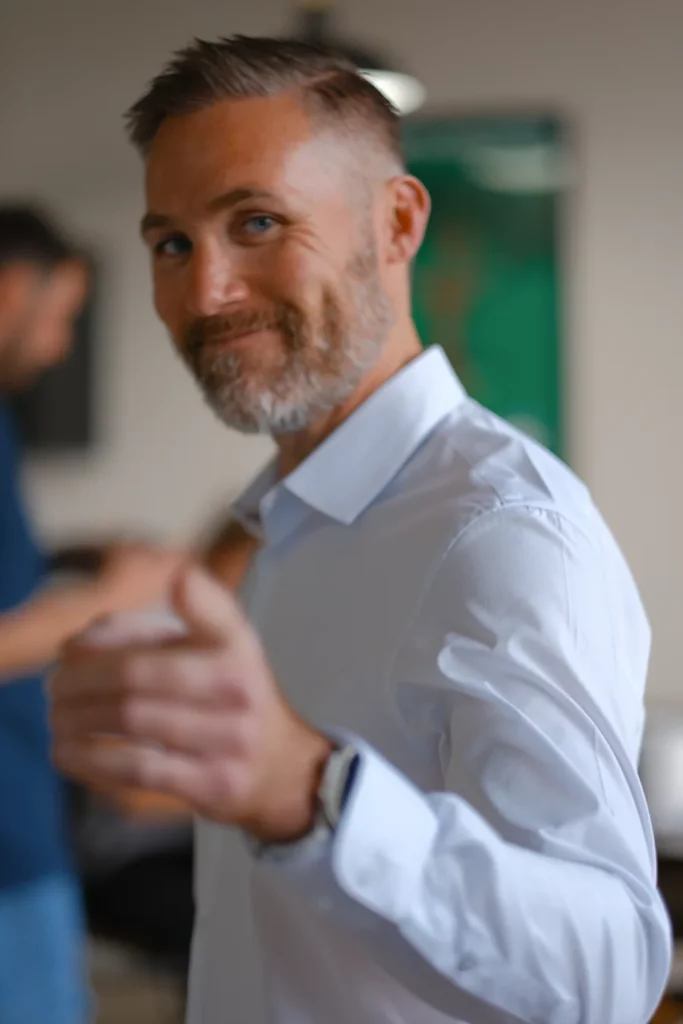 We Want To See You Succeed
It hurts to see great companies with bad marketing.
"We always do it this way" is the kiss of death.
With our Digital Marketing Agency you can:
● Stay ahead of your competition
● Reduce wasted spend
● Brainstorm regularly with a caring expert
● Get continuous expert advice
● Clearly understand your marketing
● Receive full transparency and reporting
● Adapt and evolve with purpose
● Expect absolutely ZERO B.S.
● Brag to your friends that you work with a hip digital marketing agency.