A Creative Agency That Tells Your Story
Content Creation, Branding & Consulting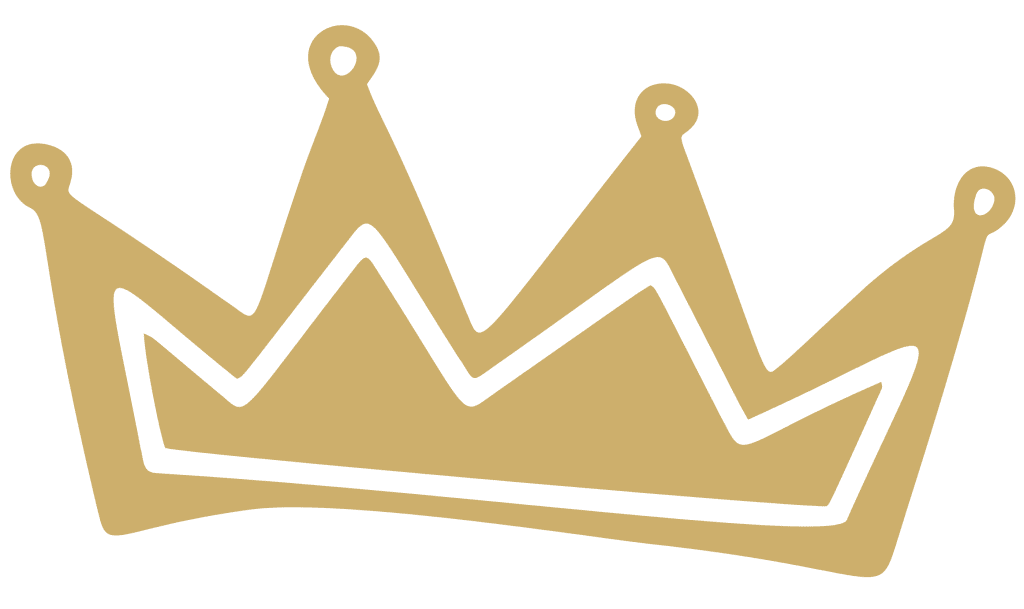 Content is all about engagement. Whether it's email newsletters, blog posts, infographics, or videos, the goal is to engage your target audience, build brand loyalty, and gain more customers. There's a lot of boring, forgettable marketing out there. Aren't you tired of seeing generic messaging and overused stock photos? Yeah, us too.
We craft original and relevant content that captures your voice and tells your brand story in a way that stands out. We know how oversaturated the digital marketing space is, and we cut through the noise to get your message in front of the right people.
Each Piece Of The Creative Puzzle
Our powerhouse of copywriters, designers, content creators, and account managers combine
forces to create awesome content for your brand.

Copywriting is how you build trust with your audience and connect with them on a personal level, while establishing yourself as an authority. The best copy is clear and concise, and delivers your message efficiently. We make sure your audience knows who you are, and how you'll improve their lives with your product or service.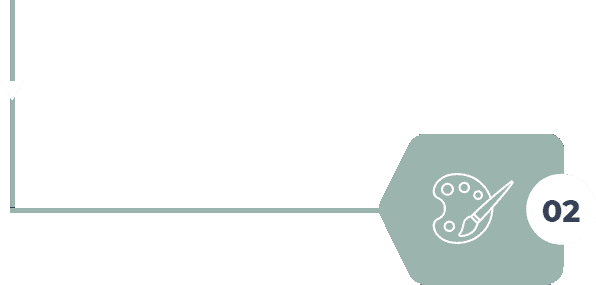 Graphic design helps create a visual identity and build awareness through familiarity. From your website and social media to logos and brand colors, our graphic designers will work to create an aesthetic that captures your personality and vibe. Keeping your brand elements consistent and visually appealing helps to draw in your audience and influences their decision to make a purchase.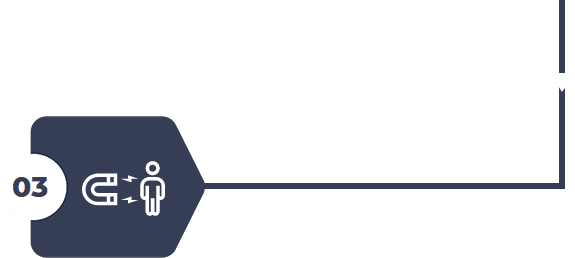 Photography is a critical component of the branding for your business. If your photos don't look professional, your potential customers will immediately lose interest and click away from your website or social page. Our creative agency has access to hundreds of professionals around the country to handle your professional photography needs. We make sure that the image you present to the world reflects the quality of work you do.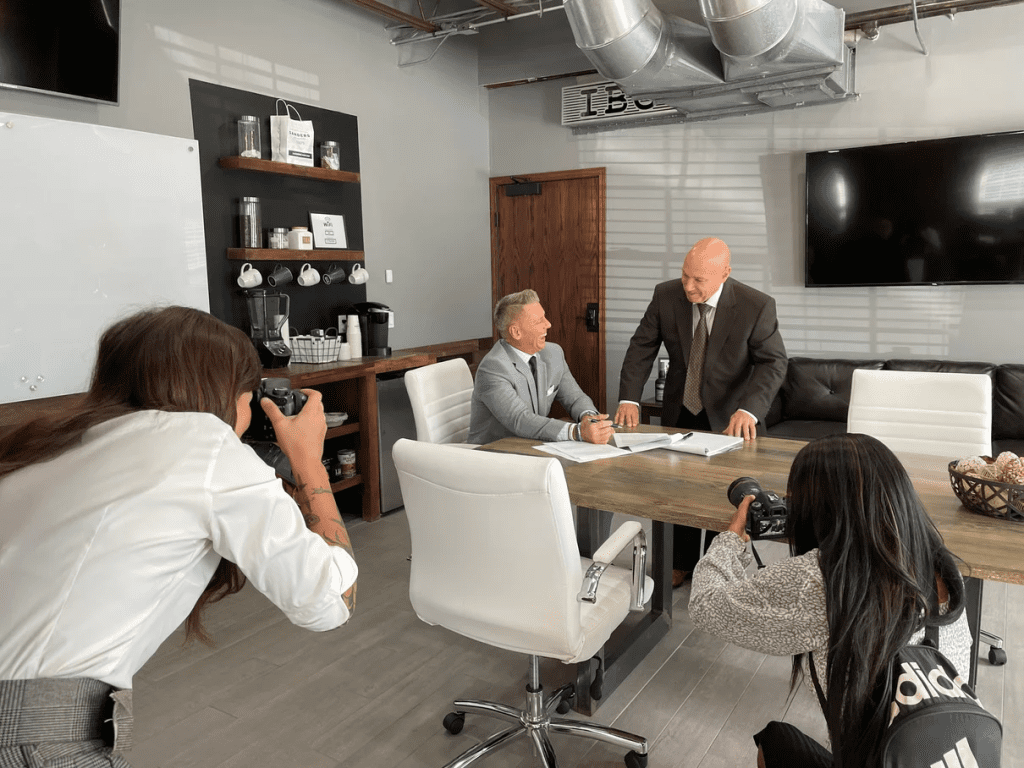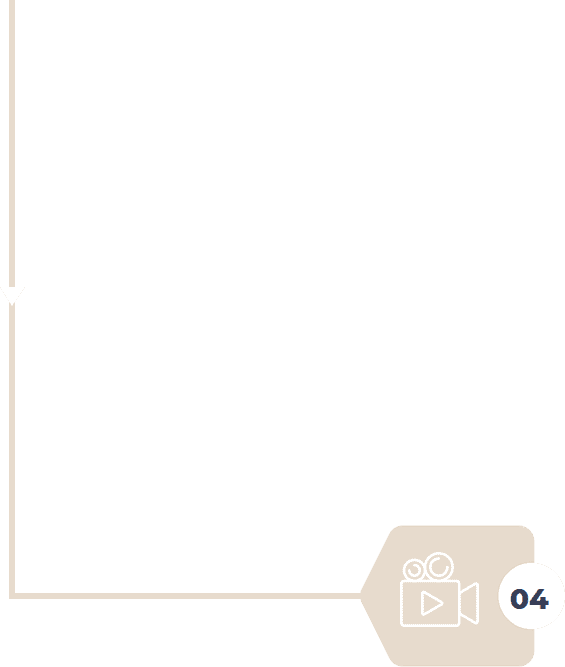 Video content opens up new doors to creative storytelling and branding for your advertisements. With so much of e-commerce occurring through mobile sales, content such as video ads on Facebook have become a game-changer in digital marketing. As a creative agency, we have the experience, skills, and creativity to craft engaging video content for any social media platform.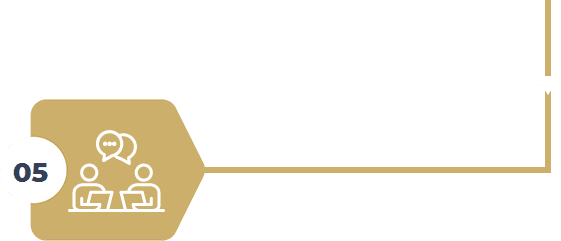 As consultants, we analyze every aspect of your online presence to see what's working, and what's not. We offer a detailed cost analysis and help you save money. Together, we'll build a path to better leads, more revenue, and more return on your ad spend. As a top creative agency, we'll create an effective digital marketing strategy that uses real data to get you real results and grow your business.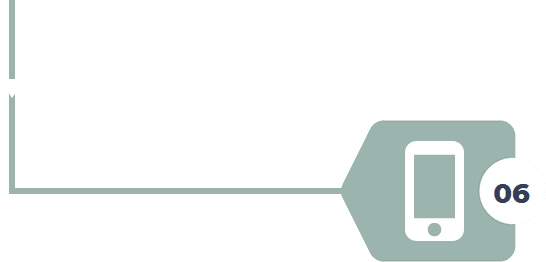 The best way to reach your audience and build a meaningful relationship is through social media. Even if your business operates in a niche market, you can harness the power of social media ad targeting to connect with potential customers. As your creative agency, we use original and engaging organic content paired with seamless post scheduling to elevate your social media presence. We can even teach you how to create your own content and develop your unique brand voice.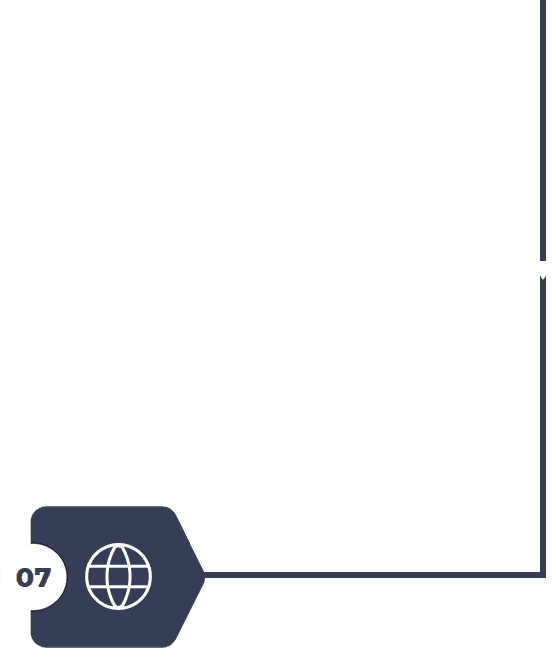 Your website is your potential customers' first impression of your business, and you only have seconds to captivate their attention. A great website makes all the difference on your sales and your success. We specialize in building highly converting, SEO-optimized websites tailored to your brand. Get more traffic, convert to sales, and keep your audience around for the long-term.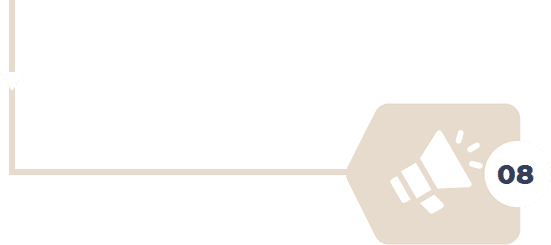 Paid ads are the most direct path to an increase in revenue and consistent growth. We know how to navigate social media platforms to find and build your ideal audiences. This gets your ads to the right people, so you see more leads and sales. We follow the data and our approach is constantly evolving with the ever-changing platform algorithms.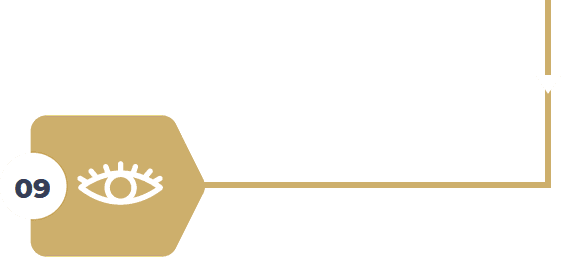 Your brand guide is an instruction manual on how your branding should be communicated. From fonts and colors to language and voice, it defines who you are and how you want the world to perceive you. This will guide all of your creative assets and messaging, keeping aesthetic consistency and building next-level brand awareness for years to come.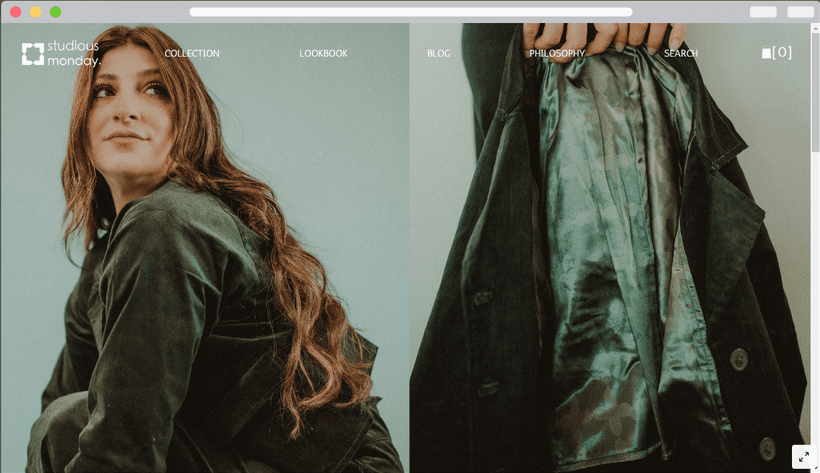 Meet Your Creative Director: Jono Diener
As Creative Director, Jono's superpower is building branding and creative content that works. With his background as a world-traveling musician, published journalist and comic writer, he leads an army of over-caffeinated creatives ready to tell your story. By digging into your background, your company's history, and your philosophies, we can offer a fresh perspective and devise a strategy that meets your goals.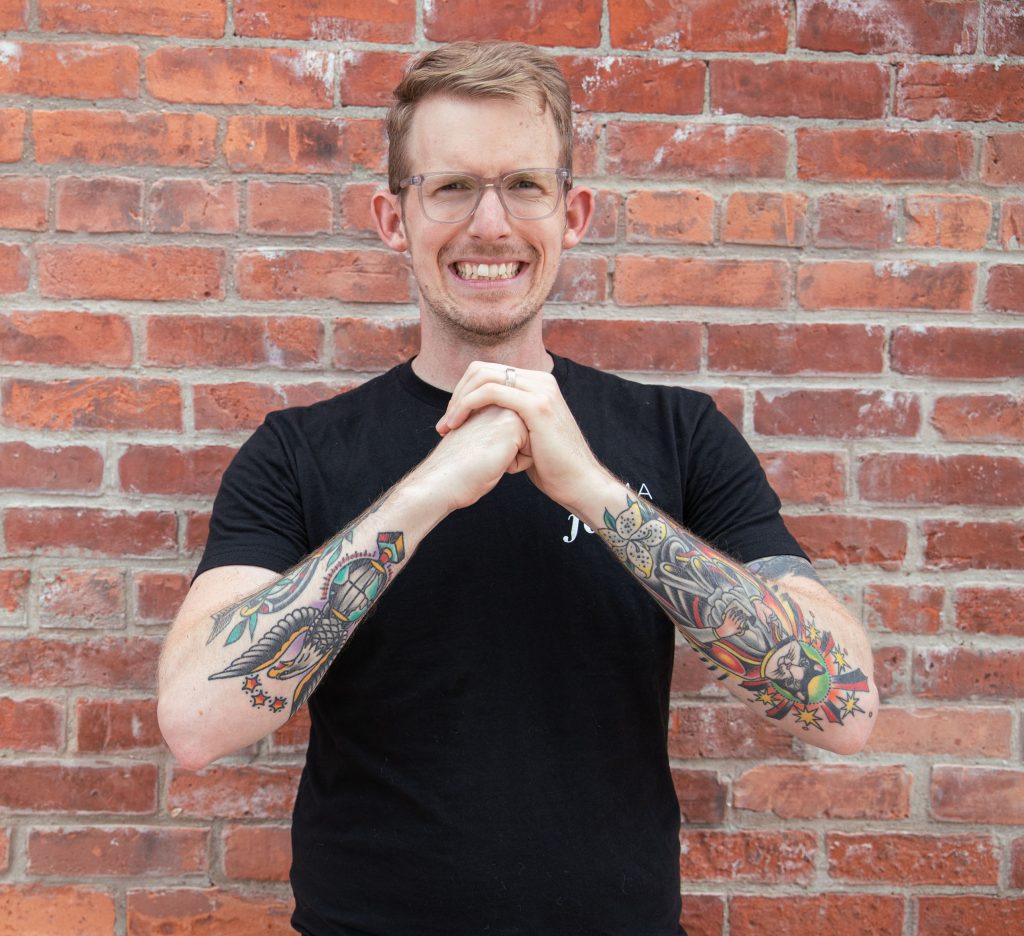 Schedule A Digital Marketing Consultation
We've told you about what we do, now we want to learn more about you and your business. Schedule a consultation to speak with a digital marketing expert and create an effective marketing plan for your business. Fill out the form and we'll be in touch soon!