Marketing on Threads: What Businesses Should Know
With Twitter struggling to retain users, alternative social networks are surfacing to fill the gap, the newest among them Meta's Threads. 
Threads boasts a user-friendly interface reminiscent of Twitter, designed to facilitate text-based updates and spark engaging conversations. It works as a companion app to Instagram, seamlessly integrating with the existing user base. 
Threads has quickly carved out a distinct space for itself in the shifting landscape of online communities. With its minimalistic format and text-based approach, the app presents a fresh opportunity for brands to expand their reach and connect with their audience in an authentic and meaningful way.
Threads operates in a similar way to Twitter. Here's how you get can started:
If you don't already have an Instagram account, you'll need to sign up for one.

Download the Threads by Instagram app and sign in with your Instagram credentials.

You'll be given the option to follow the same accounts that you follow on Instagram and discover other profiles based on your interests.

Your feed will feature posts from people you follow and recommended content, which you can engage with by liking, replying, reposting, or quoting.

Like Twitter, you can also share your own posts, videos, and pictures on your profile.

The app interface displays buttons to like, repost, reply, or quote a "thread," along with counters for likes and replies.

Posts are limited to 500 characters, exceeding Twitter's 280-character limit, and can include links, photos, and videos up to five minutes long. Users can post up to 10 photos  in a single post.
What Makes This Platform Different?
Users have described the platform as having a design that's user-friendly and easier to navigate than Twitter. However, Threads does not use hashtags or have a search feature. This poses limitations when it comes to maximizing visibility and engagement on the platform.
Unlike Twitter's conflict-driven nature, Threads prioritizes meaningful conversations and community building. The hope is to move away from topics like news and politics, instead focusing on entertainment and lifestyle content. Adam Mosseri, head of Instagram, believes Threads caters to individuals seeking like-minded communities in areas like fashion, sports, music, and beauty, who may not have found them on Twitter. 
There is currently no advertising on Threads, so many content creators are taking a wait-and-see approach as they don't have a way to monetize their presence yet. However, it's worth noting that Instagram also originally launched without ads, and now it is the platform's main source of revenue. Meta is known to provide value for advertisers, so it could just be a matter of time. Meanwhile, creators could use the platform to direct followers to their websites where they sell products, or to promote their Patreon pages.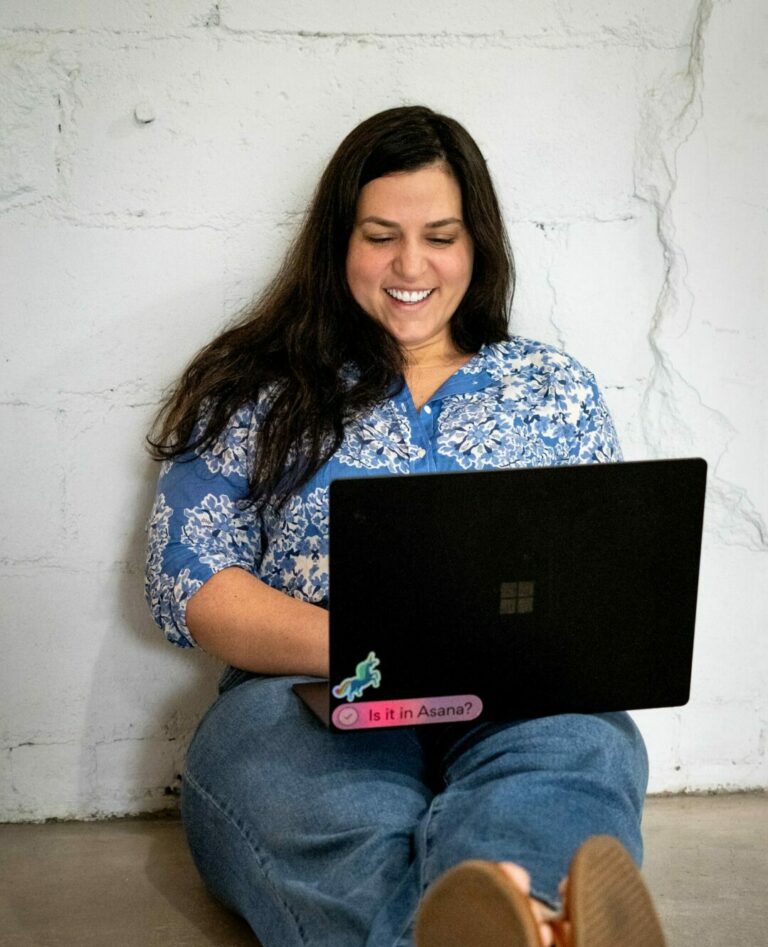 How to Start Marketing on Threads
As with any new social media platform, the potential of Threads is yet to be fully realized. However, as a forward-thinking marketer, you can stay ahead of the curve by integrating Threads into your marketing strategy. 
When you sign-up with Threads, you have the option of automatically following every account you follow on Instagram. This means that instead of starting from scratch with a brand new social media platform, your existing following comes with you.
Once you've set up your account, it's time to hit the ground running with posting. Your followers already know who you are, so leverage this familiarity to your advantage by skipping the introductions and diving in. 
Repurpose some of your top-performing photo and video content from other platforms. This not only saves time and effort but allows your best content to shine. It also creates a seamless transition and helps maintain the continuity of your brand identity. 
With a focus on written content, Threads is a great way to strengthen your copy game and carve out a distinct tone of voice. This isn't the setting for pushy or overly salesy promotional content. Many brands are using the platform to showcase their unique personalities and humanize their brand. By establishing a relatable persona, you can build trust and loyalty with your audience, encouraging brand engagement and loyalty.
Threads is all about building meaningful connections, so focus on cultivating a community around your brand. Create content that inspires discussion to build a presence that fits in with your overall marketing strategy. 
As of now, Threads lacks essential engagement metrics that content creators need to measure their impact and demonstrate reach. But with the potential for future updates and improvements, it holds promise for marketers and brands.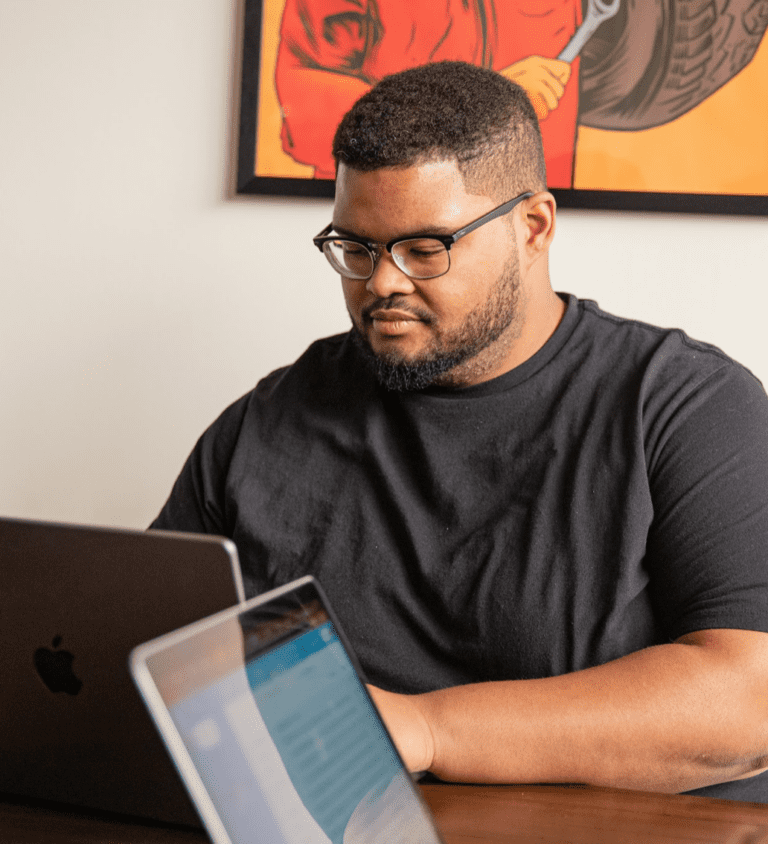 Is Threads Worth the Hype?
When it first launched, there was a high surge in user sign-ups, reaching 100 million users in five days. However, user engagement has since dropped. Reports have shown a decrease in daily active users and time spent on the app only one-week post-launch. Additionally, Threads doesn't meet EU data protection and so has not been launched in that region.
This demonstrates the challenge new platforms face in retaining interest once people's initial curiosity wears off. Even with the drop off, Threads could pose a threat to Twitter as the app grows and more features like hashtags, analytics, and advertising capabilities are developed.
By being an early adopter, you can gain a competitive edge and can establish yourself as a leader in your industry before others catch up. Capitalize on this opportunity to solidify your brand's presence and level with your audience on a personal level.
Schedule a Free Marketing Consultation
We're here to keep you updated real-time with what's happening and how you can use this app to your advantage. If you have any questions about Threads, or anything else digital marketing-related, give us a call.