Good KARMA:
The Center For Reproductive Rights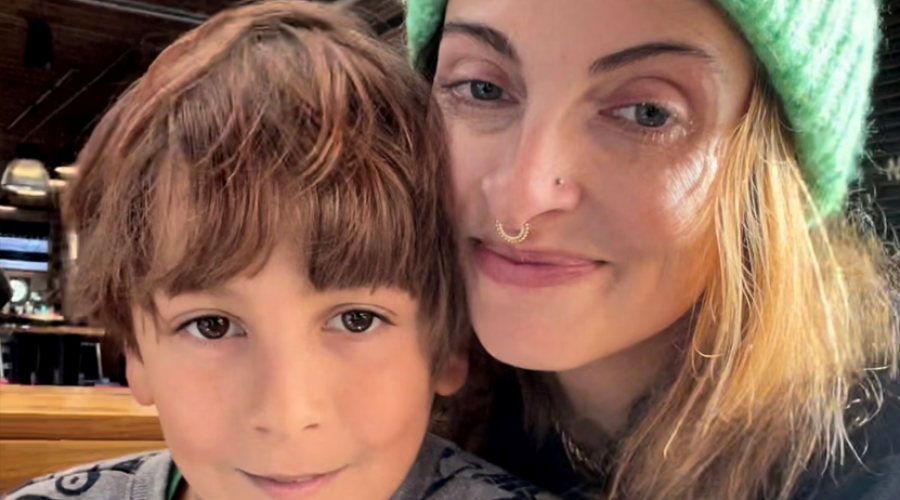 Each month at KARMA jack, one of our team members chooses a charity, non-profit, or organization that resonates with them. Then, we make a donation to help their cause. We call this our Good KARMA philosophy, and it's our way of giving back. This month, KM has chosen The Center For Reproductive Rights.
The Center for Reproductive Rights uses the power of law to advance reproductive rights around the world. The Center addresses issues that protect women's reproductive health, such as abortion, contraception, maternal health, and more.
"I'm a mother, and an advocate for children exploring the world from a safe and loving homebase. So I feel very strongly that if we are victimized or coerced in any manner that disavows us from the sovereignty of self-governing, we will struggle to provide security and healthy attachment styles for a child. And, possibly worse, we will be stripped of our capacity to model self-determination. We all have an inherent right to choice, and we all deserve to feel safe and loved. The Center for Reproductive Rights defends our rights, not only to free-will, but also to taking personal responsibility for the causal nature of choice."
Do you have a charity that inspires you? We encourage you to find a cause you're passionate about and pay it forward when you can. Every positive action can make a world of difference. You can even change charities each month like we do, or set a recurring payment for one that you are especially passionate about. Because Karma isn't just about getting back what you give. It's knowing someone's life is better from one simple choice.