Good KARMA:
Breast Cancer Research Foundation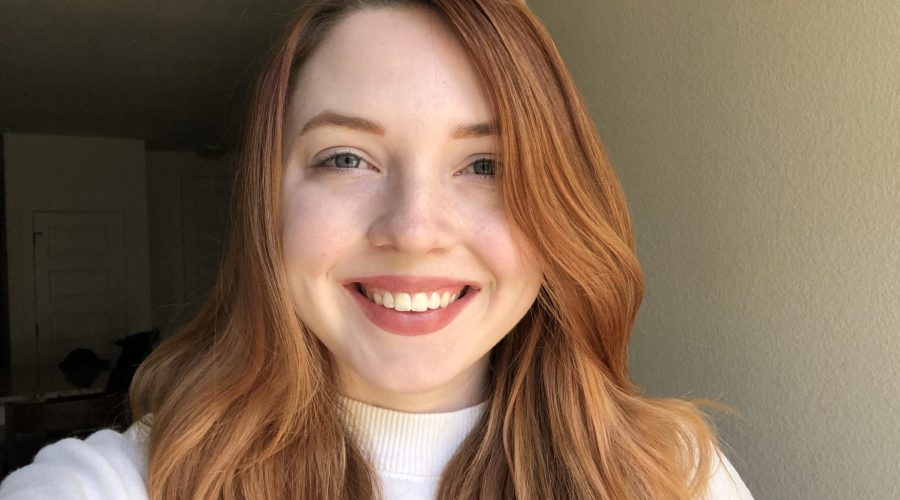 Each month at KARMA jack, one of our team members chooses a charity, non-profit, or organization that resonates with them. Then, we make a donation to help their cause. We call this our Good KARMA philosophy, and it's our way of giving back. This month, Emma has chosen Breast Cancer Research Foundation.
The Breast Cancer Research Foundation is a nonprofit organization committed to achieving prevention and a cure for breast cancer. It provides critical funding for cancer research worldwide, with the mission of accelerating advances and transforming how we tackle breast cancer today. This research is improving care, producing better outcomes, and transforming lives—every day.
"Since October is Breast Cancer Awareness Month, I chose the Breast Cancer Research Foundation for this month's Good KARMA," said Emma. "There is a history of breast cancer in my family, so it means a lot to me to help contribute to a foundation that is dedicated to saving lives as well as ending breast cancer through extensive research."
Do you have a charity that inspires you? We encourage you to find a cause you're passionate about and pay it forward when you can. Every positive action can make a world of difference. You can even change charities each month like we do, or set a recurring payment for one that you are especially passionate about. Because Karma isn't just about getting back what you give. It's knowing someone's life is better from one simple choice.