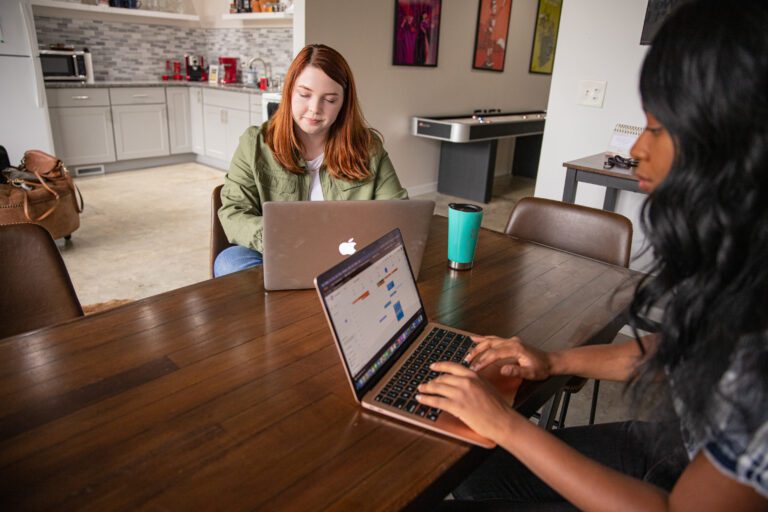 Black Friday 2023: Are You Prepared? 10 Tips for the Best Marketing Campaign Ever
With the holiday season fast approaching, it's time to gear up for the most lucrative shopping days of the year—Black Friday and Cyber Monday (BFCM).
Who should create a campaign for Black Friday 2023? Both e-commerce and service-based businesses can take advantage of this sales event. 
E-commerce businesses can use this opportunity to boost sales, clear excess inventory, and attract new customers with attractive discounts and promotions. The heightened consumer excitement during Black Friday can lead to a surge in online orders and increased revenue. 
On the other hand, service-based businesses can also capitalize on Black Friday by offering exclusive deals or packages for their services. This not only helps them attract new clients but also allows you to generate additional income during a traditionally retail-focused season. 
Although it might take some creative thinking, any business can tap into the holiday shopping frenzy to strengthen its brand presence and achieve its specific business goals.
Top 10 Marketing Tips for Black Friday 2023
The last thing you want to do is wait until the last minute to throw something together. If you haven't started planning for Black Friday 2023 yet, you're already behind. 
To help your brand get ahead of the competition, we've compiled some tips to help you craft your best BFCM campaign yet.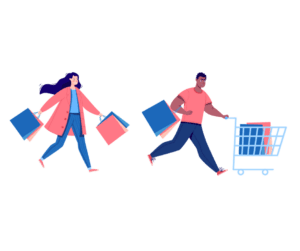 1) Build Up Your Customer Base
Start preparing for Black Friday 2023 by building up your customer base well ahead of time. Encourage people to subscribe to your mailing list from various touch points so they can stay in the know with exclusive offers (hint-hint). These early subscribers are often your most engaged and loyal customers, making them an invaluable asset for your campaign. By capturing their interest early, you can generate anticipation and excitement, creating a solid foundation for a successful campaign.
2) Plan Creative Assets ASAP
Get an early start in planning any creative assets you'll need. Schedule photo and video shoots now so that you have everything you need. Have creative assets finalized well before a launch, so go-time is as easy as flipping a switch. Get a headstart and launch your sale a week before everyone else, so it's already working by the time Black Friday rolls around. Think of it like Uber surge pricing–the competition is steeper on the day of!
Email marketing is a powerful tool for a successful Black Friday 2023 campaign. We recommend sending at least 2-3 emails. One announcing the sale, another reminder the day before it ends, and a final "last chance" reminder. This sequence keeps your audience informed without overwhelming their inboxes. The initial announcement generates excitement, the reminder prompts action, and the "last chance" email creates urgency, pushing hesitant shoppers to make a purchase before time runs out.
Before the holiday rush, it's essential to clean house in your email subscriber list. Remove inactive subscribers to improve email deliverability. Sending emails to unengaged recipients can hurt your sender's reputation and your emails will end up in spam folders. By cleaning your list ahead of time, your messages will reach the most interested and responsive audience.
5) Use Segmentation
Email segmentation is the division of email marketing subscribers into smaller groups based on specific criteria. This practice will help boost the effectiveness of your Black Friday 2023 campaign. Segment your email list into three key groups: engaged subscribers, VIP customers, and previous BFCM purchasers. Personalize your campaigns by including thank-you messages. If you're feeling generous, you can send a follow-up with a smaller discount to those who missed out on the BFCM sale. By only sending relevant and engaging emails to the right audience, you're more likely to see conversions.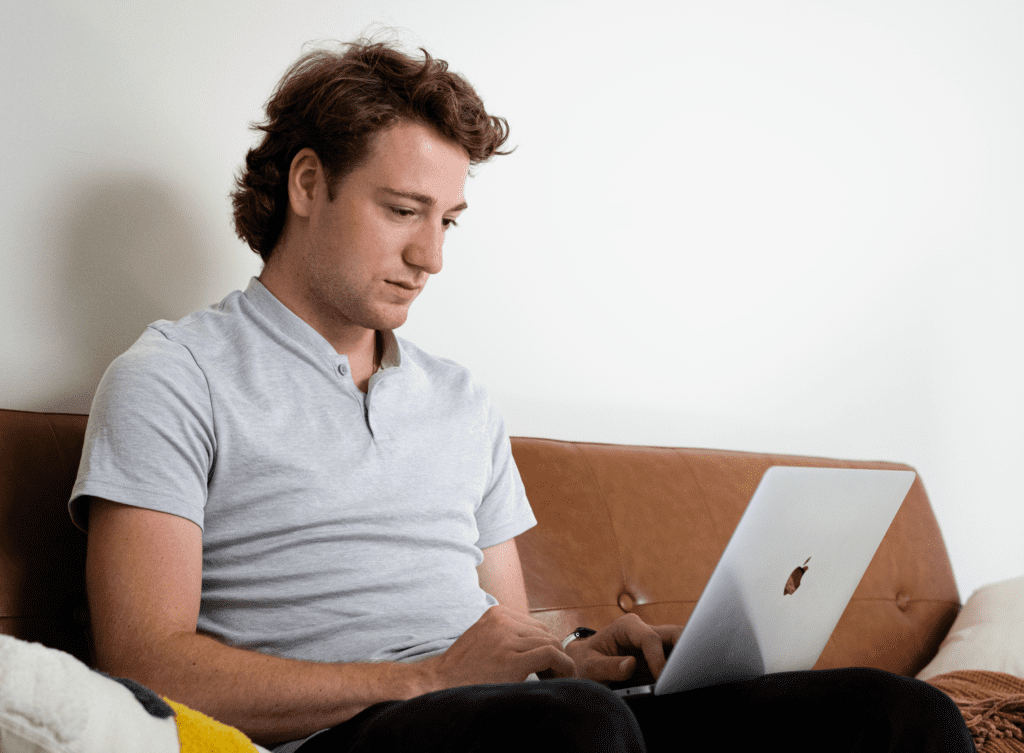 6) Explore Unique Discounts
You don't have to offer a deep discount if you're not in a position to offer one. Consider alternative offers such as Buy Now, Pay Later options, limited-edition bundles, partnerships with other brands, or donation incentives based on your audience segments. These creative approaches not only attract attention but also provide added value to your customers, making your Black Friday 2023 offers more appealing.
Don't mislead customers with hidden conditions, and avoid making false promises. Steer clear of excessive emojis and capital letters in subject lines. It can come off as annoying when your subscribers' inbox explodes with so many promotional emails at once. Building trust with your audience is paramount for long-term success.
8) Create a Sense of Urgency
Creating a sense of urgency is a proven strategy to drive conversions during Black Friday and Cyber Monday. Highlight your main Call to Action (CTA) prominently with a countdown timer to create urgency. You can also use scarcity language like "limited supply" or "one-time deal" to remind them that these offers won't last forever. Urgency nudges potential customers to make a decision quickly, increasing your chances of making a sale.
9) Provide Recommendations
Not everyone will be interested in the same product. To maximize your sales potential, showcase trending items or personalized recommendations based on customer preferences and past behaviors. This approach not only helps customers discover products they might love but also increases the average order value by encouraging them to add more items to their cart. Personalization is key to enhancing the shopping experience during Black Friday 2023.
Last but not least, creating a detailed calendar is essential for a well-organized BFCM campaign. Plan your promotional messages strategically, covering the period before, during, and after your holiday sales. A calendar acts as a clear roadmap for your marketing efforts, helping you maintain consistency. It also allows you to allocate resources efficiently and track your progress, making it easier to adapt and optimize your strategy as needed.
To wrap a bow on it, Black Friday 2023 and Cyber Monday are major opportunities for brands to boost sales and engage with customers. However, success during this highly competitive shopping period requires careful planning and execution. So, start planning now, and make this Black Friday and Cyber Monday your most successful yet! Don't know where to start? Give KARMA jack a call and schedule a free marketing consultation today!