KARMA jack x META : Social Media Marketing on Facebook
The fine folks at Meta (Faceboook & Instagram's parent company) gave us the opportunity to talk about all things social media marketing at their Small Business Studio Conference in Detroit. We shared laughs, tears, and Jono fully stepped into the Metaverse. We haven't heard from him in weeks.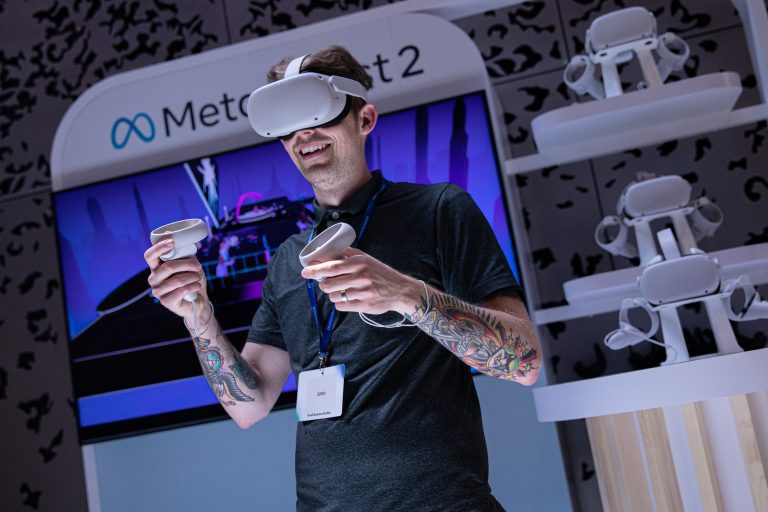 Meta Boost Small Business Studios is an opportunity for business owners small and large to connect and share information with one another. KARMA jack was selected to be a guest speaker for the conference. Our presentation was all about Creation to Conversion: investing in a content strategy to help grow your business with KARMA jack. Social media is an ever-changing experiment. If you are able to create a good foundation for your business, you can adapt and keep up with the landscape. Halley Karas, Jono Diener, and Olivia Maldonado discussed the ins and outs of:
-Captivating Creative
-Creating a Social Calendar
-Lead Magnets & Sales Funnels
& ultimately how social media marketing on Facebook can be a gamechanger for businesses of any size. Majority of our clients use Facebook Business Manager to launch ads, engage with customers, and post content after all!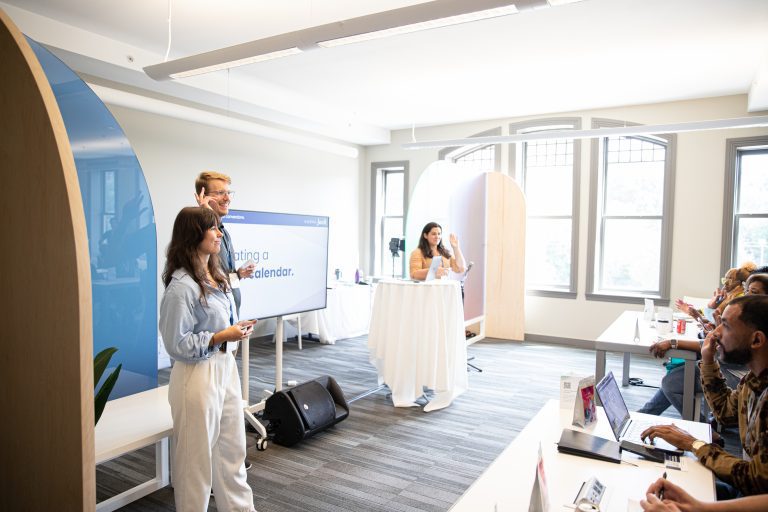 Why We Love Being A Digital Marketing Agency in Detroit
For opportunities like this. Detroit is home to KARMA jack, and it is so rewarding to be able to share our passion and knowledge with local business owners and uplift our community. We connected with entrepreneurs that share the same pride and background and were able to give them unique insight into the Detroit marketing landscape. Getting to fully understand the unique goals, perspectives, and successes of Detroit business leaders has stoked the flames of our excitement to grow our community!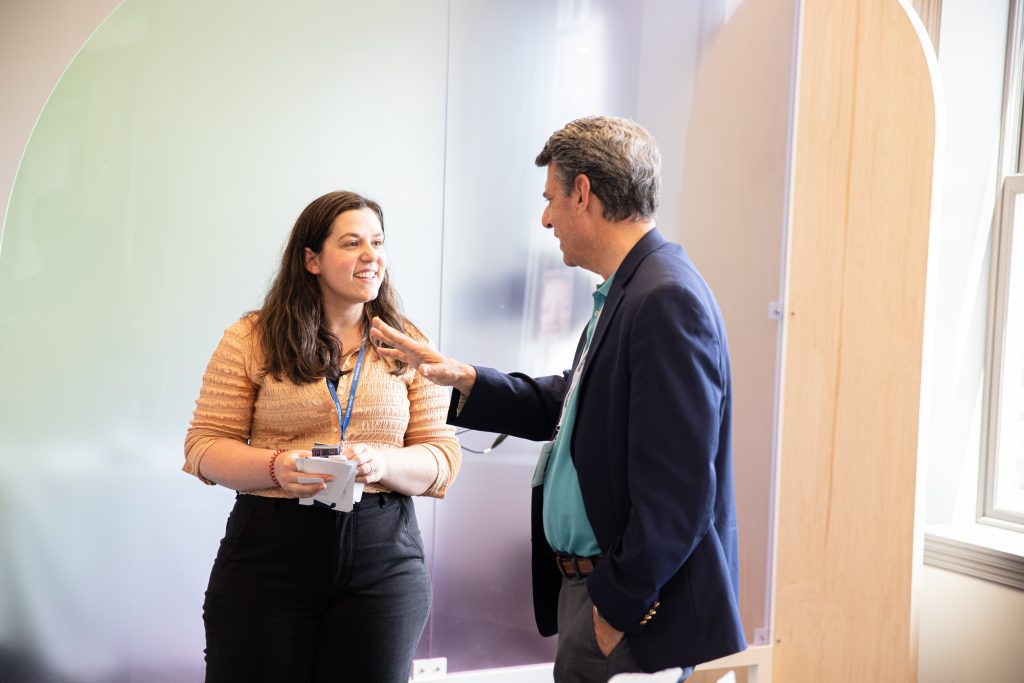 Rootless Coffee x Meta x KARMA jack
Speaking of local business, KARMA jack was able to share our love for caffeine (I mean, coffee…) with attendees of the Meta Boost Small Business Studio. Rootless Coffee Co., based in Flint, MI, made an exclusive delicious blend just for us! You can really taste the notes of copywriter sweat- oh wait, that's just my mug. Maybe I should get some fresh air.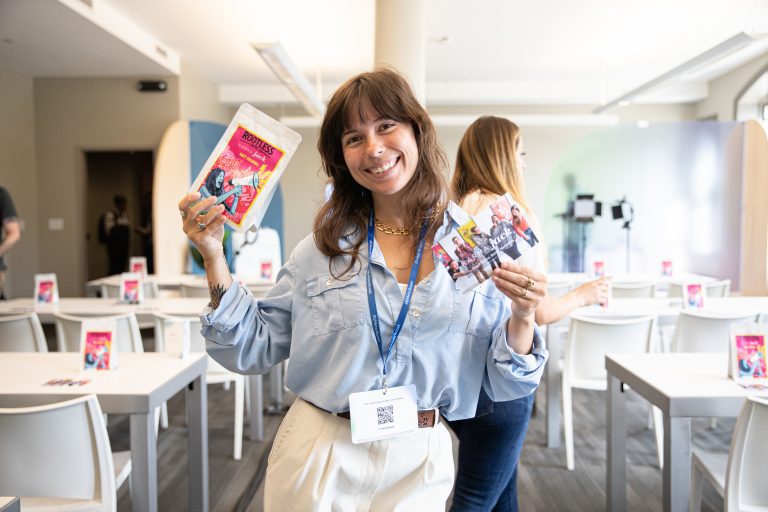 Wanna Have A VIP Presentation?
Before I wipe the sweat from my brow, we want to extend our gratitude to Meta for offering a platform for us to make an impact in the Detroit digital marketing community. After rehearsing at least 50 times, we are more than happy to share our knowledge on social media marketing outside of the Meta Boost setting. Schedule a free marketing consultation with KARMA jack so we can give you specific advice on your business' unique needs.