SEO Advice from Google to Help Drive Results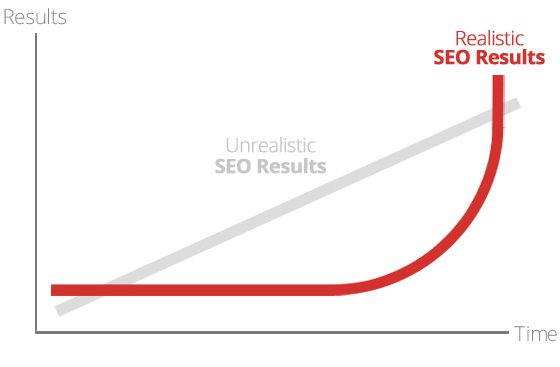 Unbeknownst to most people, SEO Advice from Google was just published for SEOs on how to do well with their current algorithm adjustments.
In case you missed it, Google has upwards of 4,000 changes a year to their SEO Algorithm. It can be a lot to keep up with! 
Now you have to read up on all the algorithm updates if you want your site to remain relevant with Google's core goal. (Pro tip – quality content never goes out of style.)
So what can you learn about SEO from Google?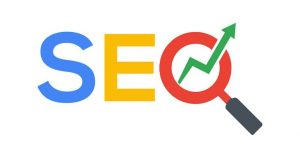 As usual, they never tell you everything you need know. One very valuable piece of information given is to ensure that your content is high quality. Google will automatically prioritize results that readers want to see! Jamming keywords and other nonsense into your writing will not help you win users.
How can you make good content? Well you are in luck Google released a list of questions you should ask yourself before posting you next content.
Is the content original? Does it contain genuine information, data, a report citing and analysis?
Does the content do justice to the topic of choice? It must answer the question to the fullest.
Is your content better than the top ranking content on Google? Does it contain information that is not obvious?
If the content uses other sources, does it add any additional value to the source or just copy it?
Does the heading or tagline provide enough information for people to want to read the content?
Does the title avoid using exaggeration and shocking terms that people ignore?
Is your content worth of been shared or bookmark with a friend? Is it recommendable?
Will this content get a spot in a magazine, book or journal publication?
What are some other questions to ask yourself when considering the value of SEO?
Is the content trustworthy? Does it have information that emphasizes the authority?
If the content has citation or source links, will these links be trustworthy enough when a reader clicks on them?
Can a reader identify who wrote the content? Is the author knowledgeable or an enthusiast that loves writing?
Is the content free from verifiable errors? In order, words avoid fake news and stats.
Will you bet your life or money on the content you have written?
Is the content free from grammar errors and easy to read?
Is the content well-written or appear hurried and careless?
Was the content outsourced to people who know nothing about the topic and the rule of writing?
Does the number of ads in the content take away from the beauty of the content?
Is your content mobile-friendly or viewed on smaller display devices?
Are you doing better than your competition?
Firstly, is the content more valuable to the reader than others in the search result?
Secondly, does the content satisfy the desire of the visitor and answer their questions or solve their problem?
These are some of the questions Google recommends you ask yourself before making content for your site. If you'd like more SEO advice, feel free to head over to KARMA jack and schedule an appointment.
Another great source of information on SEO and how to make your site rank better is Neil Patel. This guy basically wrote the book(I can't confirm this, but I'm pretty sure he actually did write a book or two, at the very least a books worth of blogs.) 
Finally, Google wants you to be better at what you do, not the marketer or entrepreneur in you.
Through your content, Google knows how you rank your content based on how people interact with it. Do they hit the back button or stay on the page? How long are they on the page? Do they click to another link? All of this information guides Google for online publishers to ensure the content satisfies the user. This is how you rank high on Google Search Results. 
Do an excellent job on your content prior to posting, and you might just see your site rise! 
Did you find the SEO Advice from Google to be helpful? If not, why? Let us know if you have any thoughts or need any help with your content.
Is this you trying to figure out how to make your content better?
Chat with us to find out if SEO is really worth it.