Writer, Frederick Douglass, once said "it is easier to prepare strong children than to repair broken men." This viewpoint is true of Zelexa Therapy. Asil Zayed and Hosam Issa, along with their team of clinicians and behavior analysts, have found that early interventions for children with autism are more likely to produce major long-term positive effects on symptoms and later skills.   
"We push early intervention," said Issa. "When we intervene early, we can make sustainable changes that will help in the long-term. It is very rewarding to work with kiddos because they're sponges. Kiddos absorb all the information we're giving to them. They make it easy for us to shape behavior and to teach new skills. And it's a lot easier to teach a new skill than it is to re-teach one."
Pre-Zelexa, both Hosam and Asil began on the journey of desire of a different sort. Many who undertake this particular journey are pursuing their own interests. Adversely, the pair wanted to pursue every opportunity that would genuinely make a difference in the lives of other human beings, specifically children. Zelexa would be the vessel for turning that passion into reality. In the beginning it was just an idea on paper. But with the help of Issa's business partner, that idea soon evolved.  
"I was working at another agency in the past and I enjoyed the ABA field a lot," Said Issa. "My business partner—who has experience in business, education and schooling—asked what it is that I do. And he was really intrigued by it and wanted to turn this into my own thing and my own vision. He had the business mindset and I had the clinical mindset. When that idea evolved, I presented it to Asil and the three of us just rolled with it."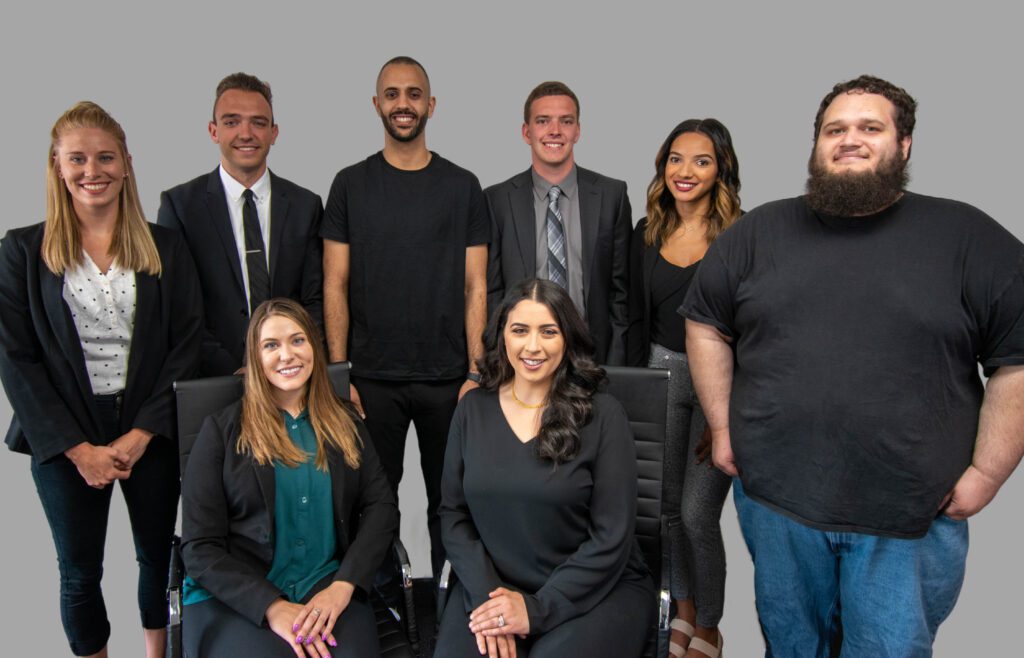 Issa and Zayed are both driven by the kiddos and the high prospects for their future.
"We have over sixty kids here, and as cliche as it sounds, any one of them could be the next person to save humanity—or be the next doctor, engineer, and teacher," said Issa. "We just want to make a real difference in their lives."
Since Zelexa opened in 2016, the autism numbers have changed considerably.
"When we first opened, 1 in 54 children were diagnosed with autism," said Zayed. "Now, 1 in 34 children have been diagnosed with autism.
To give a child the best shot at life, has been a common theme for the team at Zelexa. And that alone has served as a motivator for each of them to continue coming to work.
Zelexa likes to apply holistic practices to their clinical process in order to gain their client's trust. They don't want to invite the kiddos into their facilities and automatically teach them skills. They follow a process: 
First they do a thorough family interview because all families are different in terms of demographic and socioeconomic status, which are key factors that play in the kiddos upbringing. In addition, they want to see what barriers the family may be facing so they can accommodate those barriers. 
Next they do an assessment to determine the weaknesses of the kiddo. They do this to create a treatment plan that will tailor to those needs. Lastly, Zelexa follows a process they call "pairing." This is where they gain the kiddos' trust because they hangout with them and find out what they like and what's going to motivate them to keep coming back. Then they dive into programs.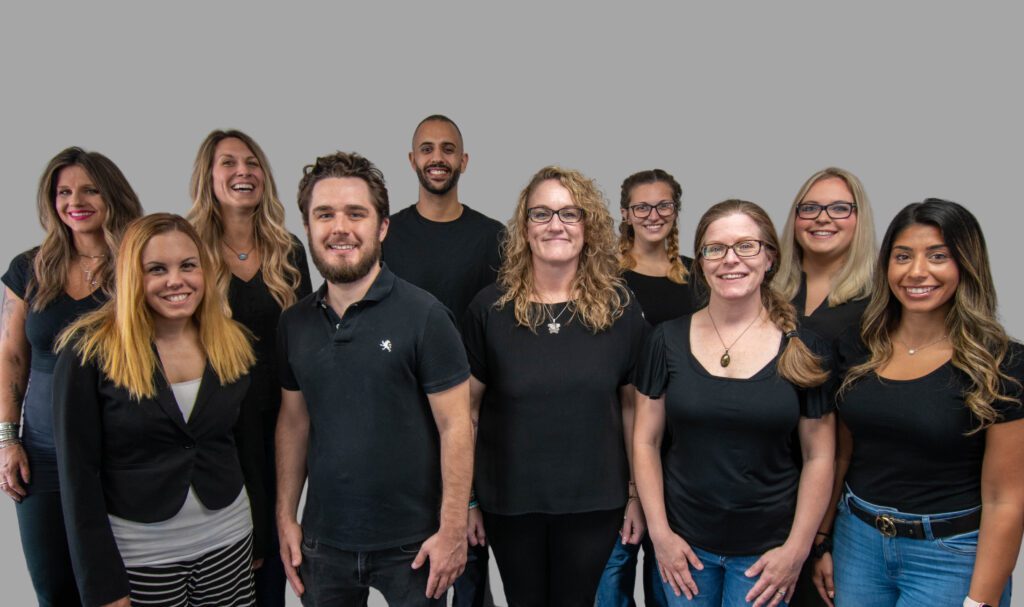 Zelexa's Growth and Strong Foundations
Although Zelexa is a small company, they're growing in terms of their personnel and office expansion. Going from three people packed in a 400 square foot office to 10 plus clinicians, and a number of behavior technicians that have reached in the upper double digits. However, in spite of their growth, the biggest reward and challenge has been avoiding staff burn out. But Issa and Zayed have a non-traditional model in which they follow to keep their employees engaged. 
With the understanding that each clinician has a caseload, their model is to not give their clinicians more than the industry standard, which is 12-18. Issa and Zayed give their clinicians 8-12. Because a lower case load allows them to focus more on their kiddos. This is a less profitable model, but at Zelexa, it's not about the profit.  
"We want to stay true to why we started this company," said Issa. "We want to provide quality services. There is a huge emphasis on a person-centered plan: tailoring around the families needs and the children's needs."
Zelexa is a family oriented company which makes employee turnover not an option. Indeed, they have been successful because their employees are fully on board. 
"We are always finding ways to keep our employees engaged. So we have an employee engagement committee that meets monthly to talk about making our employee's lives better," said Zayed. "We rolled out a reinforcement system. We're hoping that as you're being reinforced that you're doing something correctly, you're going to love working here. And this counterbalances the burnout."
They have also implemented staff outings to integrate everyone together. 
"We want to be one of the industry's standards and expand within Michigan and across the country," says Zayed, regarding their long-term goals. "On top of that goal is doing it slowly so the quality never gets lost. We want to perfect everything before taking the next step."