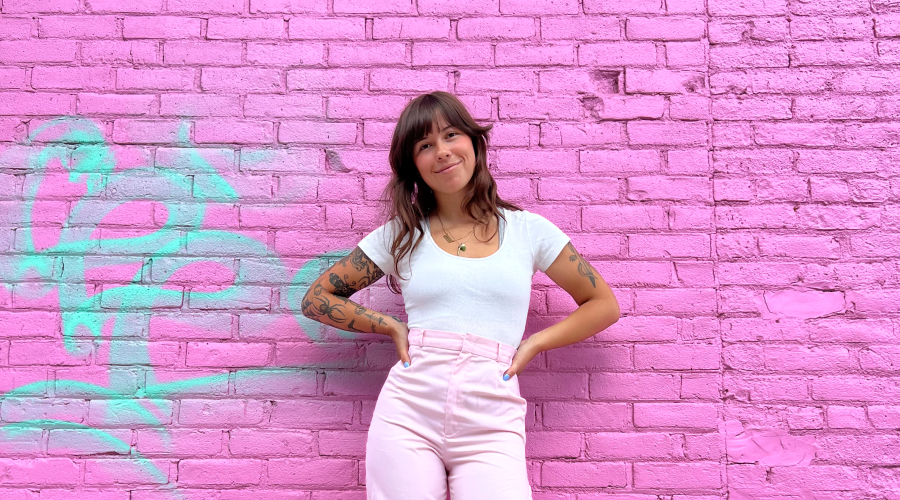 Search Engine Optimization, or SEO, has been around since the dawn of time. Or at least since the dawn of the internet. It's the process and strategy for improving a website's position on a "search engine results page," or SERP. Most of the time, when we talk about SEO or SERPs, we're assuming that Google is the search engine we are referring to. That's because, well, everyone uses Google. In fact, as of 2022, Google commands a 92.47% share of the search engine market. Not to mention, most of the strategies you'd employ to boost your Google ranking will also work for Bing or Yahoo. However, smaller internal search engines exist on other sites. Any time you can search terms on a website, that's technically a search engine.
But let's say you have a killer YouTube video you want people to see. Can you use basic SEO principles to get it to the top of the SERP? Or is there a special strategy? Well, read on to answer the question, "What is YouTube SEO?"
Key Takeaways
The goal of YouTube SEO is to optimize videos to rank higher on YouTube's search results page.

The same SEO strategies that work for your website or blog will work for a YouTube video.

The YouTube search bar and competitor analysis are good sources for finding relevant keywords.

Video titles should be concise, clickable, and include the keyword.

Use relevant title tags, because YouTube uses them to identify the subject of a video and index them. 

The video description offers the greatest opportunity for keywords with a 5,000 character limit. 

Encourage people to like, share and subscribe to your channel to boost engagement.
How Does YouTube SEO Work?
Since YouTube is owned by Google, it is privy to the same technology and guiding principles as its behemoth parent company. So this means that a lot of the same SEO strategies will work for your YouTube video that works for your website or blog. The YouTube algorithm uses several data points to provide users with an endless stream of YouTube videos. Their goal is essentially to have people constantly watching "10 Things [INSERT GEN Z CELEBRITY] Can't Live Without" instead of doing their jobs.
What Is YouTube SEO's Best Strategy?
There are of course the basic things. Since YouTube videos also show up on Google's SERP, all the same SEO laws apply to them. But here are a few YouTube-specific tips and tricks to get your views, likes and clicks up.
You need to know which keywords people search for when searching for videos related to your industry. Not only that, you need to know which keywords can attract new people to your page. An easy way to do this is the YouTube search bar. The (sometimes annoying) autocomplete bar can tell you exactly what people search for. Another good tip is to go to your competitor's YouTube page and see what they're doing. See which of their videos perform the best and see what words their titles and descriptions use a lot.
One of the most important factors that the algorithm looks for is having a keyword in the title. If your keyword or keyphrase is right up there in the front of the video title, that's going to be a big plus for YouTube SEO. Similarly, if your titles are more concise, that will help with clickability. Since the video title is the user's first experience with your content, it needs to both describe what is in the video AND entice them to watch. So, puzzle-masters, this is your opportunity to be creative with keyword placement, title length and description.
This is one place where the Google and YouTube algorithms diverge. Google stopped using metatags as a huge ranking factor. But on YouTube, tags are essential for ranking a video. YouTube uses these tags to identify the subjects of a video and index them. Then it uses that info to recommend related videos. Those recommendations are an important source of traffic for your videos. So make sure to use your title tags! YouTube allows you to use 120 characters, but keep those to 6 to 8 relevant words. No need to confuse the algorithm with terms that are unrelated to this specific video.
What is YouTube SEO if not jamming the description with keywords? The description is the place on YouTube with the most opportunity for keywords. Since the title is more concise, the description is where you can truly let loose. You have about 5,000 characters to describe the video, so you have a lot of space to place the keywords. Since a portion of the description shows up on the result page, it should describe accurately what goes on in the video and also persuade the user to watch. 
You can also use the description to add more information and engage users in other ways. You can include calls to action like an invitation to subscribe to the channel or even link directly to your website. If you have a longer video, you can use timestamps to guide people to the most relevant parts of your content. You can also include hashtags here, but if you have more than fifteen, YouTube just ignores them.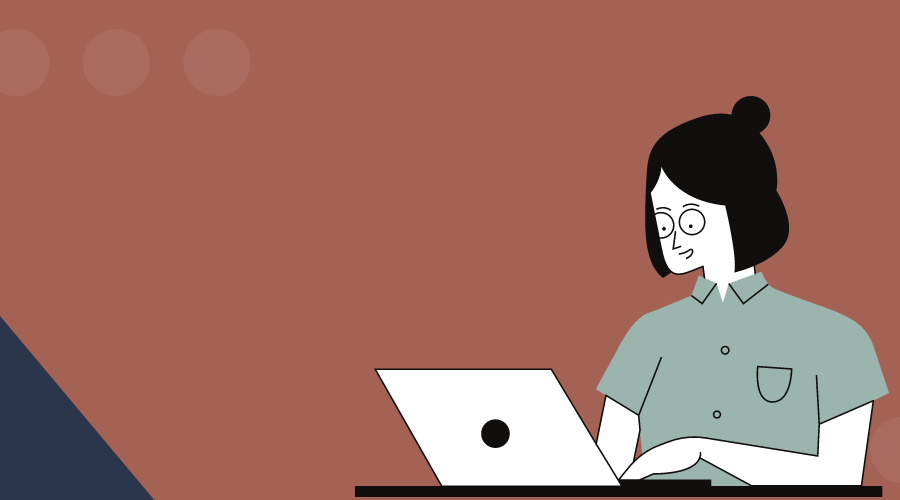 YouTube SEO begins even before you upload your video. The video file itself can contain a keyword. So, before you upload your video, make sure it has actual relevant words because YouTube's algorithm scans the file name as well. 
Transcriptions And Captions
This is sure to change in the near future, but as of now YouTube's algorithm can't read images or understand sound. However, the website does allow you to create transcripts of your video, which can be used for YouTube SEO. They even have a tool that helps you do this. Then, if you add timestamps to your transcription, YouTube turns it into captions. You may have noticed Instagram uses this technology. It's an easy way for people to watch content without having the sound on (like if they're at work and don't want anyone to know they're watching [10 Things Zendaya Can't Live Without].
You said what? Is YouTube SEO only on the page? No! While back-linking is not a contributing factor for the algorithm, views are! So the more people who share your video, the more views it gets and the more it will show up on SERPs. So make sure to encourage people to like, share and subscribe to your channel. Engagement leads to more engagement. That goes for you as well! Engage with your viewers. If they're asking questions in the comments, answer them! If they liked the video, thank them! If they hated the video, call them an idiot and begin a flame war with them… okay maybe not the last part, but you get the idea.
What Is YouTube SEO? It's What You Make Of It!
Hopefully, you now have a few of the tools to get those precious YouTube views. If you have any other questions or would like to start a flame war, please contact KARMA jack Digital Marketing. We'd love to get you seen!