Our team at KARMA jack is always working to stay ahead of the curve. It's because digital marketing is an ever-evolving beast. That's why using the "set it and forget it" approach is disastrous for both agency and client. Why is digital marketing king? The Inscriber breaks it down and also plugs your favorite Detroit growth-based agency in the process!
If you're reading this, it means we've done something right. Our social media posts drew your attention. Maybe you were doing your homework on our agency and wanted to read through a few blogs? It's all a part of the idea. Digital marketing leads us through the internet from one point to the next, whether it's a sale, lead some additional metric. The Inscriber linking us is another step in that wonderful process. So thank you for clicking.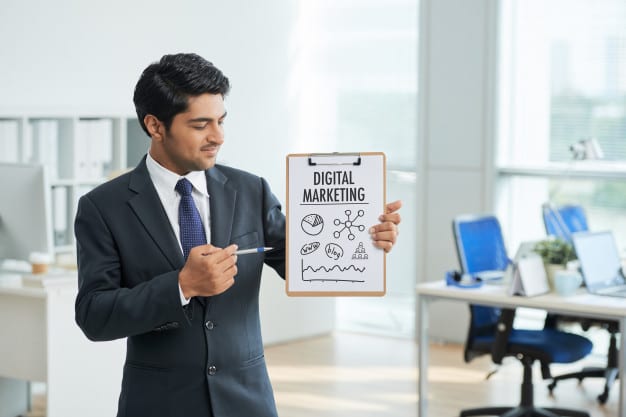 KARMA jack is honored and thrilled to announce we were mentioned in The Inscriber digital magazine! And in an article titled "Why Digital Marketing Is King?" John Miller discusses the many benefits of digital marketing. 
The Benefits Of Digital Marketing
Miller's article discusses why digital marketing is the king in the 21st century. In that, he says there are three primary reasons digital marketing benefits your business:
It's cost effective.

Maximum visibility and ideal customers.

There is measurable activity.
Thusly, all three reasons Miller listed are completely accurate. It's because these are just a few of the many ways digital marketing helps your business move forward!
KARMA jack Linked In The Inscriber
The author linked KARMA jack in his mentioning of digital marketing. 
"So, without any delay, you should opt for digital marketing services for your business to get customers from all over the world, not just locals," says Miller.
And he is right! Go with digital marketing to take your business to the next level.
The Underdog's Internet Marketing Agency
KARMA jack is the digital marketing arm you've always wanted. With that said, we always work harder, smarter and go above and beyond for our clients. Our agency get businesses an incredible amount of new leads. That's because we promise you will always get the attention you deserve. Your success is ours. Let's build together.
Contact us today to get started!