How To
Stretch
Your Marketing Budget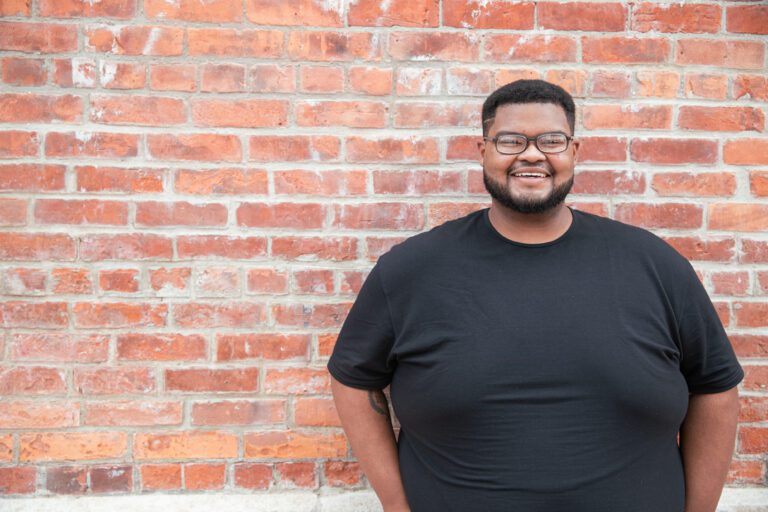 Let's be honest. Not all of us have as deep pockets as Amazon to pour into our marketing efforts. The tech giant spent $4.8 billion on advertising in 2021. How much you can (and should) allocate will depend on the size of your company, your revenue, and your goals. A 2016 study found that companies spent an average of 10 percent of their budget on marketing. But it may not always be about how much you spend rather than how you spend it—think quality over quantity. 
Let's talk about some ways to stretch your marketing budget and get the most out of your investment.
1. Go Digital 
Digital marketing is more cost-effective and trackable than traditional avenues like mailers, billboards, or TV and radio commercials. The performance of your digital marketing efforts is measurable through metrics like click-through rates, conversion rates, engagement data, website traffic, and more. Analyzing these will determine the success of your campaigns. Plus, writing blogs, sharing social media content, and sending emails are essentially free marketing. 
If you have a small business with a limited marketing budget, the digital world allows you to compete with bigger brands and attain a higher ROI than traditional marketing would.
2. Content Creation 
Most people are going to be more inclined to read an interesting and informative blog than pay attention to an advertisement. Unless that advertisement happens to be knock-your-socks-off captivating, which probably happens only once in a blue moon. This is where evergreen content comes in handy. Blog posts, short-form videos, infographics, and lead magnets can all be used to educate and inspire your prospects—while stretching your marketing budget.
Everyone loves free resources, and the more value you can provide, the more people will keep coming back to your brand.
3. YouTube > TV Commercials
The average cost to run a 30-second commercial on a national network is $104,700. Yikes. YouTube, on the other hand, is much kinder to your marketing budget. YouTube ads can cost between $0.10-$0.30 per view, with a $2,000 average cost to reach 100,000 viewers. For more context, a view is counted when a viewer watches 30 seconds of your video or interacts with it by clicking on it. YouTube doesn't require a minimum investment, so you can commit to as much or as little as you'd like. Plus, with the platform's massive audience reach and the analytics of paid ads, you're getting way more bang for your buck. 
For even more reasons why YouTube eats TV for breakfast, check this out.
4. Cook Slow
This strategy is called the crock pot sequence—doesn't even make your whole house smell like a roast. 
The crock pot sequence is like a slower cooker warming up your leads over time with some sweet emails. It automatically delivers your past content to subscribers each week and focuses more on value than selling in order to build their trust. Your sequence can last a few months, and you can send out content once or multiple times a week. Repurpose blogs, videos, and newsletters to get more eyes on the evergreen content you've spent time creating. Sometimes it will take a little time for your prospects to like you and decide to make the purchase. It's like if someone asked for your hand in marriage on the first date vs. charming you with romantic dates and patience over the course of several months.
5. Hire A Marketing Agency
Okay, we might be a little biased here. But as is the case with outsourcing many services, hiring a marketing agency can be more cost-effective than having an in-house department. You'll have access to several different areas of expertise, from Google Ads and SEO to Web Development and Social Media all for less than the cost of one employee. This way, you'll have all of your needs handled in one place and get the most out of your marketing budget. If you like the sound of that, schedule a FREE, no-pressure consultation with our marketing specialist.