How To Get Ideas For
Content
We've spoken on the importance of creating organic content for your brand. It helps prove you're an industry leader, deepens your relationship with your customers and is straight-up fun. But once you run out of testimonials and blog ideas, how do you come up with more ideas for content? There are a few hacks for coming up with an endless stream of blogs, videos, tweets, etc. Let's dive in, shall we?
Look at Other Peoples' Ideas For Content
You think that we're the first people to come up with an ideas for content blog? Hell no! And we won't be the last. I wholly expect you to do one for your company. But seeing what everyone else is up to can give you insight into how you would do something differently. This is especially helpful when perusing industries unrelated to your own. 
Search Reddit for terms related to your industry and see the absolute goldmine that is there. Go down rabbit holes to see what people want to know. It's also generally helpful to know what people are talking about when it comes to your business.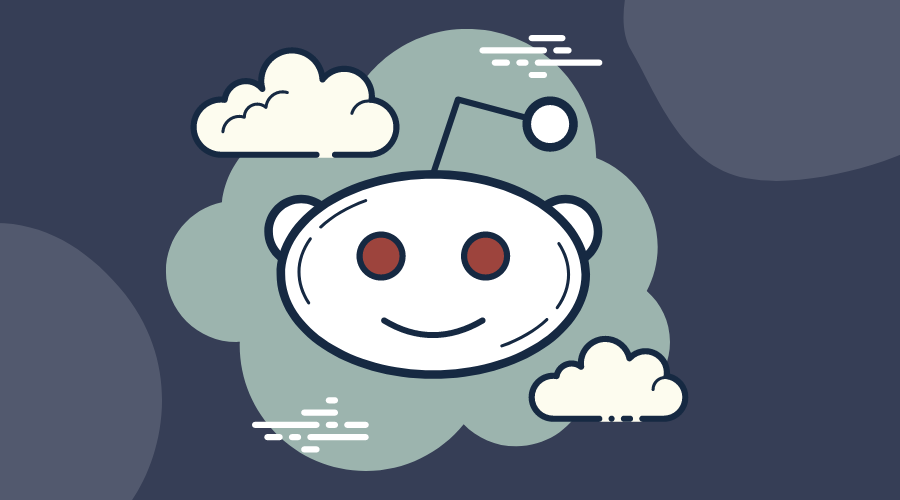 Frequently Asked Questions about your product or service make excellent blog topics. And the fact that it's so on-topic makes these great for SEO as well! This also informs your audience and is a phenomenal way to get ahead of problems before they start.
If your company has any internal documents, like a branding guide or how-to sheets, those are great ideas for content. Make a how-to video or a blog explaining your company's color scheme. Believe it or not, people get very interested in this stuff.
If you have a piece of content that performed particularly well, do a follow-up! What's changed since you last visited it? Take your five best performing pieces and think of ideas for content to update and expand upon them. You know people are interested, after all!
I know, you never want to read the comments. If you can manage to skip over the trolls and get to the real questions, those can inspire new posts. If there's a blog or video with a ton of critiques/questions, create new content that addresses those points. If there's a post with a ton of positive comments, see above! Expand on it.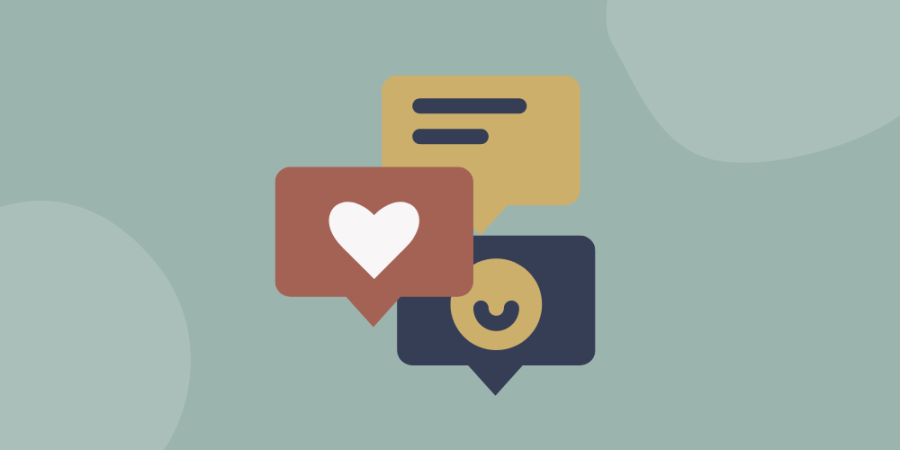 Mine Reviews For Ideas For Content
Reviews give you a little window into your clients' brains. They let you know what is beloved and what is hated. This can let you know where to direct your content. If people love a certain aspect of your business, write a blog about it. If people wish something would change, make a video. It's also worth checking out competitor's reviews to see how their reviews differ! Could be a blog in there somewhere…
Go there. See what people are saying about your company on social media. If you survive the initial scroll-through, you might be able to get an idea about what people want more of. If there's a debate going on, there should be plenty of ideas for content.
What do people in your company care about? Do they have any concerns or questions that they get about the business? Connecting with your team (especially the customer/client service team) will give you a bevy of content options. Always listen to the people who work with people. No one will know your audience better.
Another team that has insights into your audience's needs are the sales folks. They know what influences your audience's wallets. And the wallet is the most important human organ.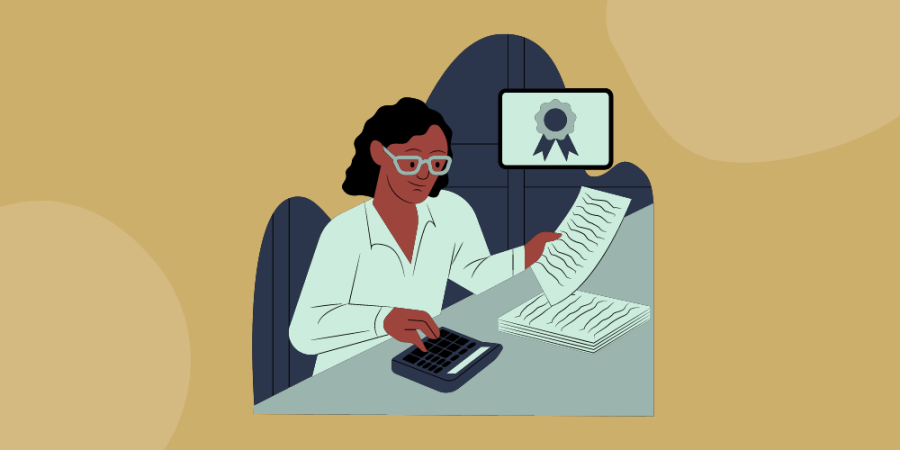 Use Google Search Console
Use Google to see how people find your business. By knowing what terms users search when they wind up on your site, you can tailor your content to those words.  If folks search "best tacos in Detroit," it might be smart to have a list of the best tacos in Detroit.
If you're trying to make content that will please your customers, maybe just ask them what kind of content they find useful. It's very easy to take to social media and create a poll, or simply pose a question. Then, pour through the comments/results and there should be plenty of ideas for content in there. I'm sure there will be some… interesting ideas in there.
Reddit and Quora are great places to ask questions. Use these tools to get a sense of what the public knows and does not know about your business. You can post questions and get immediate feedback from curious people that you can use as ideas for content. Quora is literally a space just to ask questions. So, if you run a taco blog, ask Quora, "What do you wish you knew about tacos?" Boom. Blog topic right there.
I'm sure your industry has plenty going on. Are there any major upheavals? Any major breakthroughs? Any juicy gossip? All of these are great opportunities for content. A video on a major scientific breakthrough and what it means for your company. A podcast on how a new regulation with affect business. A blog about who did what about the big company retreat. I know I'd read that!
Interviews! Interviews! Interviews!
There are over 7 billion people in the world. One of them has to have something interesting to say, right? There may (or may not) even be interesting people within your company. Perhaps jotting down a few of their insights will give you ideas for content. Do a profile on an employee and see where it goes! You may just learn something new in the process.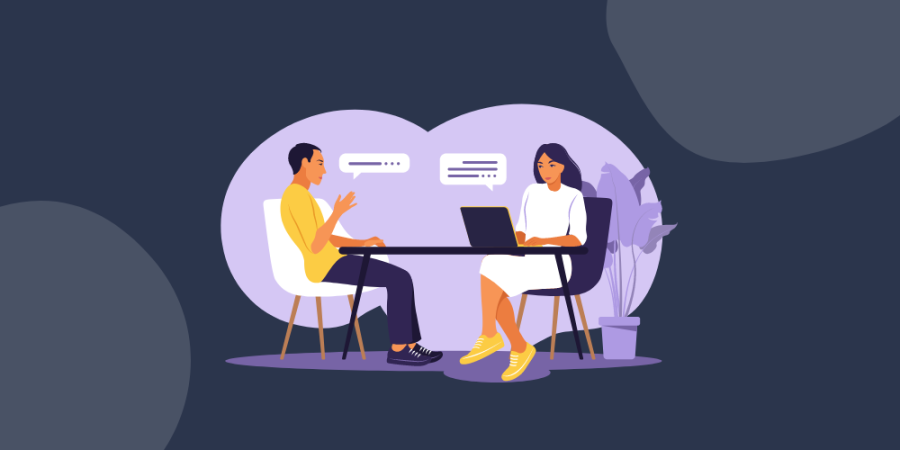 There we have it. Those are literally all the ideas for content that exist. Which ones sounded best to you? Do you have any more? We'd love to hear from you! Contact KARMA jack Digital Marketing to let us know how you feel!