How do I write a blog to optimize SEO?
Use the following guidelines to boost SEO for your blog.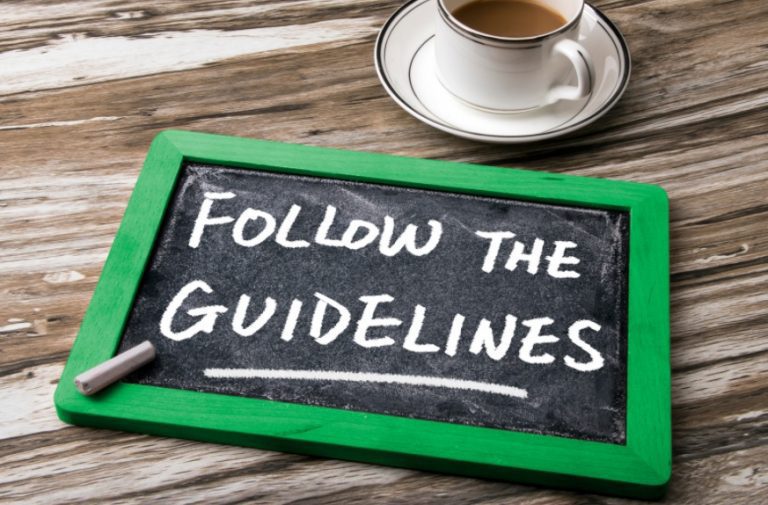 How do I write a blog to optimize SEO? Great question. We have some really easy guidelines to follow for you to get started on SEO optimization for your blog writing. If you don't care about this at all and you want us to do it for you, click here and save yourself some time.
But let's be honest, if you landed on this page you probably care. If you want to increase your searchability, follow these easy guidelines to get your page discovered. Firstly, you want your main keyword "SEO" in the slug, the actual link to your blog, and make it user friendly and concise. Secondly, you will want your keyword in the title, like we have above, in addition to your subtitles (< H2 > and < H3 > tags). 
After that, make sure you have the main keyword at least two times in your content in a natural, unforced way to boost SEO, combined with a mixture of LSI (Latent Semantic Indexing) keywords. In layman's terms, your readers can tell when you're shoving this down their throats. Finally, Helpful and engaging content will perform better and boost SEO rather than unnatural keywords and gibberish in your blog. 
H3's can be a great place for keywords. Don't be scared to break up your writing.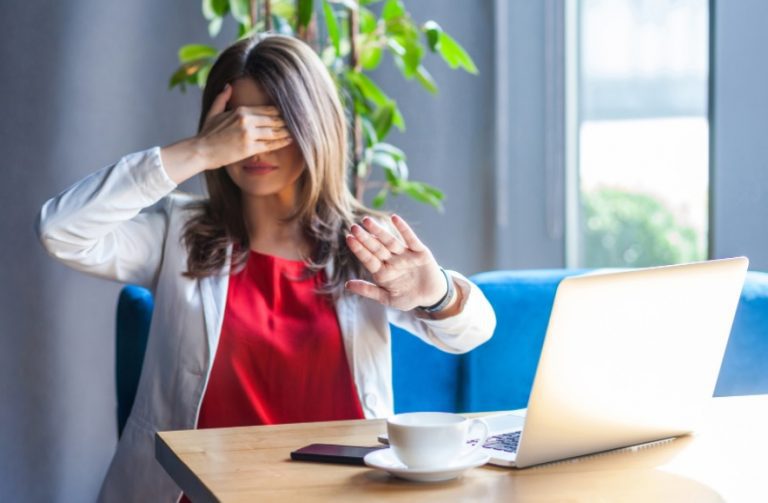 In addition to the keywords themselves, great ways to optimize SEO for your blog include keeping the word count between 1,000 and 1,500 words on a single page. Photos and media help as well. Try to have at least two to four .png images per page. Did you know links can boost your blog's SEO too? We advise to naturally link from within your own site and to others you find helpful. Like we can easily do with our other helpful blogs or outside sites that we love. Other companies and entrepreneurs LOVE when you spread the word about them and may even share your blog! 
If you are actually helping someone, it will help your blog's SEO. After all, as digital marketers we work for the people and not the other way around.
Schedule a completely free consultation with an expert from KARMA jack today!