Good KARMA:
Define American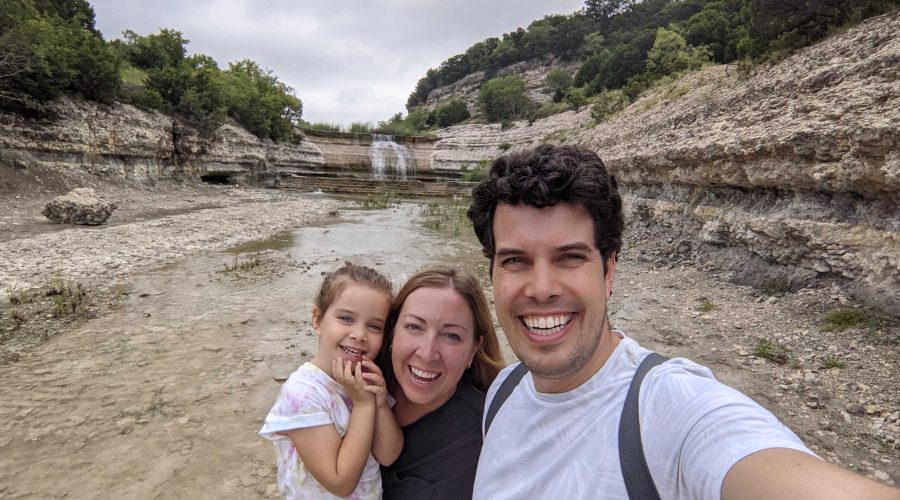 Each month at KARMA jack, one of our team members chooses a charity, non-profit, or organization that resonates with them. Then, we make a donation to help their cause. We call this our Good KARMA philosophy, and it's our way of giving back. This month, Liz has chosen Define American.
Define American is a culture change organization that uses the power of narrative to humanize conversations about immigrants. Their advocacy within news, entertainment, and digital media is about creating an America where everyone belongs.
"As the wife of a green card holder and mother of a dual citizen, I know firsthand what it is like to fight to keep my family together in the U.S. as immigration continues to be politicized in our country. Our process is extremely broken, but it adds insult to injury to hear the ignorance and lies about immigrants that people believe and spread without even thinking. I believe there is a desperate need to shift the conversation and re-humanize the immigrant experience. That's why I support Define American in their mission to transcend politics and remind us all of our humanity through the art of storytelling."
Do you have a charity that inspires you? We encourage you to find a cause you're passionate about and pay it forward when you can. Every positive action can make a world of difference. You can even change charities each month like we do, or set a recurring payment for one that you are especially passionate about. Because Karma isn't just about getting back what you give. It's knowing someone's life is better from one simple choice.