Good KARMA: American Cancer Society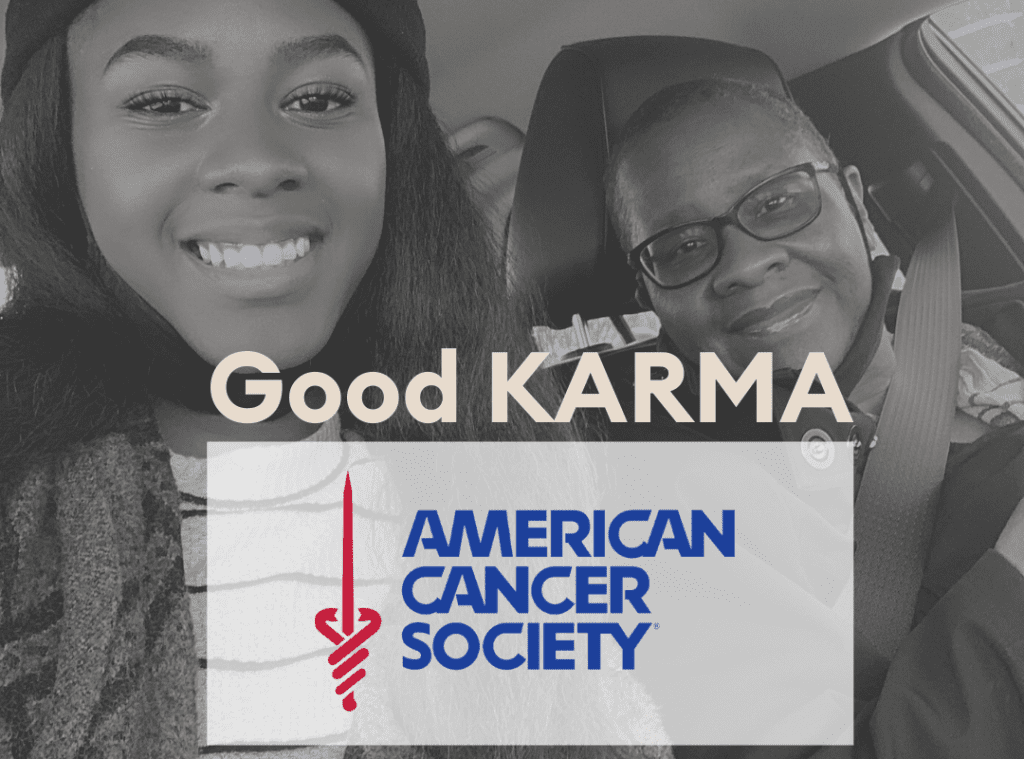 Each month at KARMA jack, one of our team members chooses a charity, non-profit, or organization that resonates with them. Then, we make a donation to help their cause. We call this our Good KARMA philosophy, and it's our way of giving back. This month, Tatiana has chosen the American Cancer Society.
In a world where one in three people are diagnosed with cancer in their lifetime, The American Cancer Society is dedicated to eliminating cancer as a major health problem. Founded in 1913, this voluntary health organization continues to attack cancer from every angle. Their research into new treatments has been paramount in saving lives.
Beyond research, the American Cancer Society provides a multitude of other services. They work diligently towards cancer prevention, access to care, life-saving policy changes, and ongoing support for patients. Donations go towards eradicating cancer with science and activism as well as community support to provide access to information and care.
"I am donating to support cancer research because of Mother," says Tatiana. "My mother was full of life and was such a resilient human being. 
"Unfortunately, she passed away from ovarian cancer in July 2021. Due to not enough research surrounding ovarian cancer, I want to make sure enough can be done to help others who are currently dealing with the same diagnosis."
Do you have a charity that inspires you? We encourage you to find a cause you're passionate about and pay it forward when you can. Every positive action can make a world of difference. You can even change charities each month like we do, or set a recurring payment for one that you are especially passionate about. Because Karma isn't just about getting back what you give. It's knowing someone's life is better from one simple choice.